A midwife, from south Wales, Amanda is currently on secondment working in clinical governance due to the COVID-19 pandemic.
For this very personal blog, Amanda has requested to remain anonymous. To honour this request, we have changed her name.
The support from Canopi changed my life…
We lost my mum suddenly in 2008. I was in the middle of my midwifery degree when she had to be taken to A&E. She lived with severe asthma and Addison's disease, but I was totally unprepared when she died suddenly in front of us from a cardiac arrest.
Instead of dealing with my grief, I carried on with my intense degree. Partly losing myself in it so as not to deal with her death but also knowing I couldn't let her down.
In December 2009 I had my little boy and that's when my problems really started.
After what happened to my mum, I was afraid to bond with him. I wanted to save him from feeling what I had when my mum died.
When he was about seven to eight weeks old, I realised what I was doing and thought, I have to deal with this.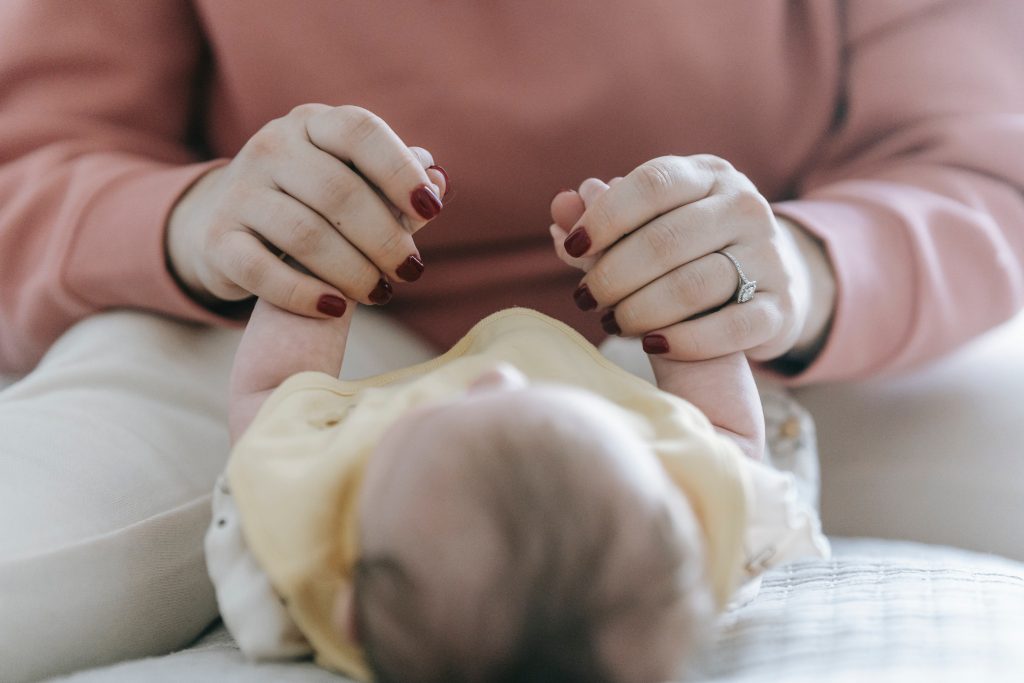 Two years later, I found I couldn't leave work behind. I was constantly worrying; "Have I done something wrong? What if I go in and something catastrophic happens?"
In 2018, I had my daughter, and going back to work I was told I'd be the allocated scrub nurse for the elective caesarean sections. This role took the pressure off as I felt more in control and more importantly someone's life wasn't in my hands.
In December 2019, my worrying only got worse.
I went in for some elective surgery, an umbilical hernia repair. I was worried I was going to die and then found out I had sepsis. I continued to feel unwell and was told I had the flu, which we now think was COVID-19.
I was living with a constant fear of death. I couldn't leave my children. If I was going out in the car, I was terrified I'd crash. And I found I couldn't handle hearing alarms as it reminded me of the ones at work and I'd be really anxious.
In March 2020, I was receiving counselling through occupational health.
I'm a severe asthmatic and was moved to work in governance due to the pandemic. It's actually really helped with my mental state.
I found myself worrying when the COVID numbers started getting better, panicking about life going back to how it was.
The support from Canopi changed my life, and I'm not exaggerating.
I was pointed in the direction of Canopi and filled in an online referral form, then someone from the service got back in touch with me.
It was recommended that I complete the Spring programme and Professor Jon Bisson took my case on.
Spring was developed by Cardiff University's Traumatic Stress Research Group and Healthcare Learning Company, informed by people with lived experience of PTSD and health professionals working in PTSD.
It is an eight-step online programme that takes users through information about PTSD and typical symptoms, unlocking helpful tools and techniques for symptom management.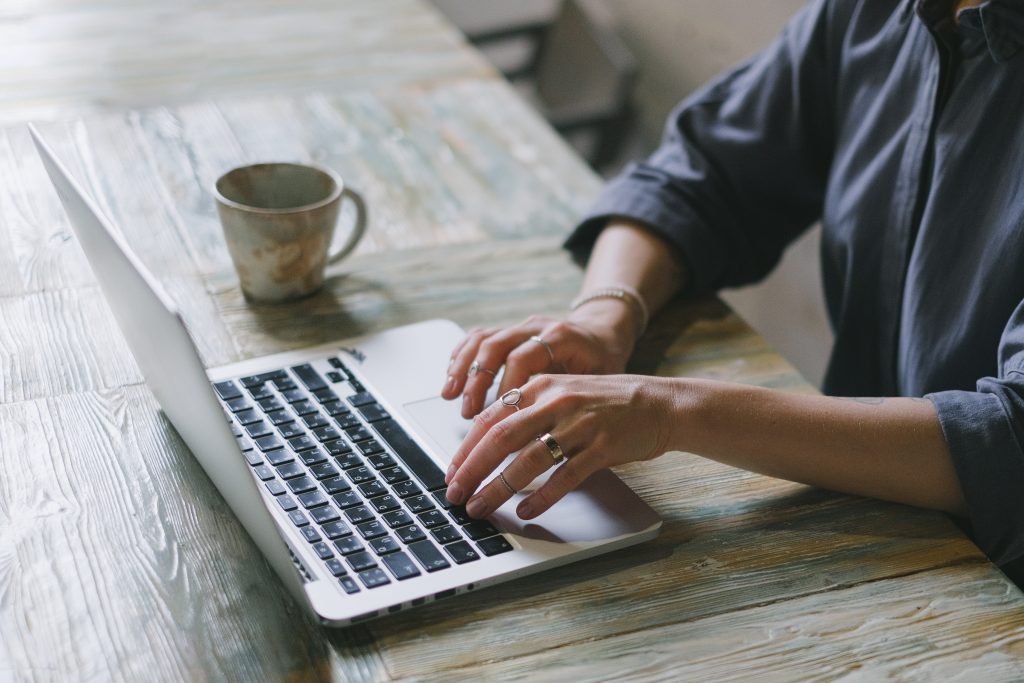 Therapists guide and support participants through 'Spring', encouraging access to the programme and completion of homework.
Before starting the programme, I didn't know I had PTSD
Through completing Spring, I found ways and means to cope with what I'd experienced. I am able to rationalise my thoughts so much better now.
Obviously, it's hard work revisiting everything you've experienced but I could see how it was helping me process it. And being able to complete it online at my own pace, stopping and starting when I needed to take care of my children was really useful.
Then checking in with Jon every week or two kept me on track and helped me deal with everything that was brought up through the process.
Would you recommend Canopi to your colleagues?
Yes, I know of people I work with who would really benefit from this support. People who have seen some really traumatic things as part of their jobs and have no way of dealing with it.
There's a perception that their managers won't want to know but I want to reassure them they do and that the support I received was incredible.
There's definitely fear they won't get the support from their managers and peers, but I want them to know it's there, they just need to ask.
I'm in a much better place than last year and I know without a doubt that's due to the support from Jon and the Spring programme. I cannot thank him and the service enough.
We'd like to thank Amanda for sharing such an honest account of her experiences.
Canopi
Canopi offers access to mental health support for all health and social care workers in Wales.
Canopi is a free, confidential service that is supported by Welsh Government funding and administered through Cardiff University.
Read more