Natalie is a GP trainee currently living and working in west Wales. She trained in London having struggled with anxiety as a teenager, seeking counselling and other avenues of support at various points in her life.
Natalie's anxiety came to head in her fifth year of medical school when the stress of working, extra-curricular activities and transitioning into clinical medicine became overwhelming.
She rediscovered her passion for medicine after a year out and moved to west Wales 18 months ago to undertake her training placements on a part-time basis.
Natalie shares her struggle from the start of 2020 when her anxiety flared up, exacerbated by issues in her personal life, cancelled wedding plans due to COVID-19 and working as a junior doctor in the middle of a global pandemic.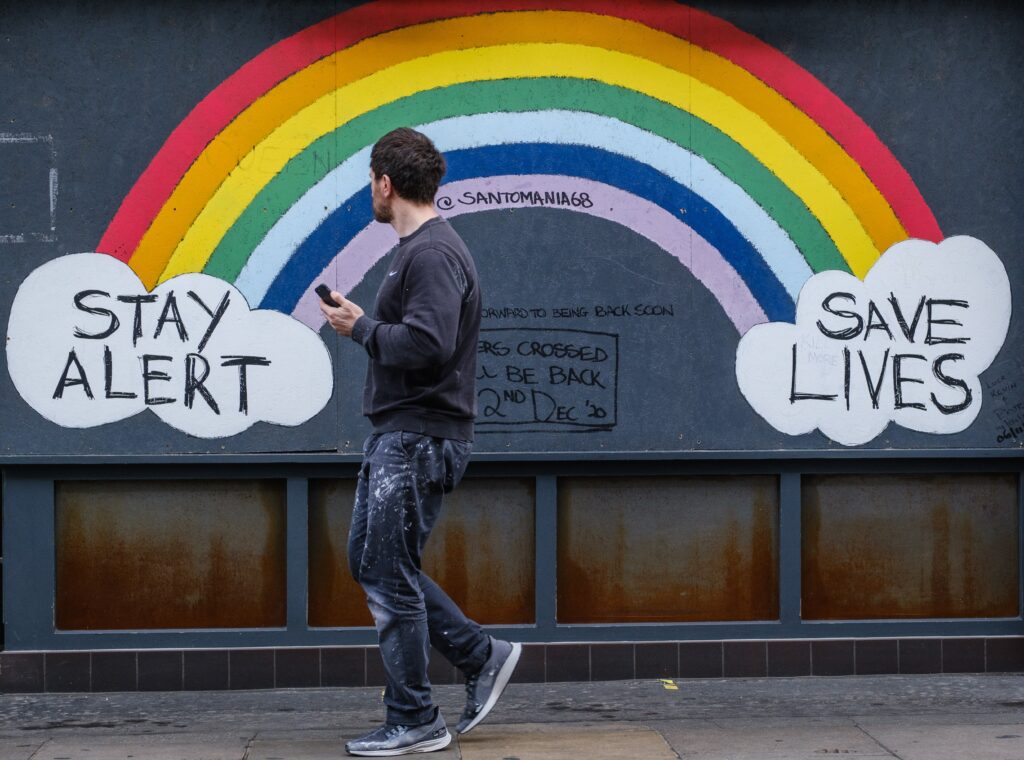 At the start of last year, my anxiety increased and I began to realise I needed some help. Over the past 10 years of living with anxiety, I have come to recognise the triggers in my behaviour that highlight for me that I may start to struggle with my mental wellbeing.
Over-thinking, worrying, catastrophising and compulsive behaviour like checking plug switches and shutting doors have become red flags for me.
I noticed I was starting to develop unhelpful thinking styles and behaviours again which told me it was time to reach out for support.

I approached my GP. I had been self-managing my anxiety since moving to Wales but this was my first time seeking help locally.
I was nervous because I was about to enter a placement rotation in the local area and I felt self-conscious as a medical professional seeking help. The GP was excellent and did not make me feel at all judged. She told me about the Canopi service, and I have been doing much better since they helped me get set up with a therapist.

Natalie contacted Canopi over the phone. With the launch of our new website, the quickest way to refer yourself for support is through our referral form.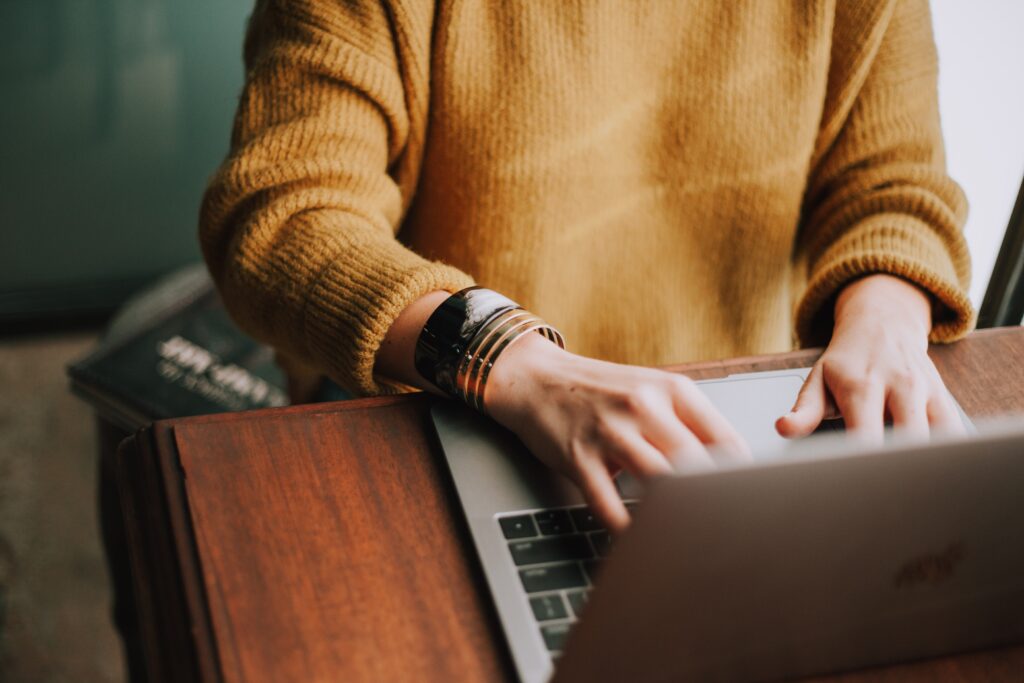 What did you find most helpful about the Canopi service?
Moving to a new place and all the challenges and opportunities that come with that can be difficult but the flexibility and convenience of the sessions set up by Canopi really helped.

It was coincidental that, due to the pandemic, everything was moving online and when I called Canopi for the first time and was given a triage conversation over the phone, an option of an online consultation was ideal for me.

I was offered a set of eight sessions with a therapist based in Cardiff which was great because I could have the sessions from the comfort of my own home.
The flexibility helped alleviate worry as I was mindful that I was about to start in working within psychiatry teams in the local area.
I was very aware I was starting as healthcare professional at same time as starting as a patient and I really wanted to keep my personal/professional identity separate.
The confidentiality reassurances offered by the therapy through Canopi meant I never had to worry about anonymity.
I didn't feel the sessions being online put me at any disadvantage and I feel lucky to have accessed such high-quality face to face therapy, despite living so far away from anyone!

Seeking help for your mental health
It can be a real struggle to know where to start. Over the past decade, I have accessed help through a number of different routes such as Occupational Health, signposting through trade unions and medical organisations.

I experienced first-hand the hesitancy in seeking help through your own hospital or GP's surgery when you work within the medical field.

If you need someone to talk to, please take that first step and reach out whether it's through Occupational Health, your GP or through self-referral with a service like Canopi.

We are grateful to Natalie for sharing her story with us through a recorded conversation with Dr Thomas Kitchen, Deputy Director of Canopi (previously known as HHP), during the HHP Wales Symposium in December 2020.
Resources
Canopi Cymru
Canopi offers access to mental health support for health and social care workers in Wales.
Canopi is a free, confidential service that is supported by Welsh Government funding and administered through Cardiff University.